It's time for another installment of TV Actors Doing Voices in Commercials for Random Things, where we answer the question "Why does the voice in that commercial sound so familiar???" First up, is the new series of Esurance commercials.
Sound familiar? That voice is none other than
The Office
star John Krasinski. Back in 2008 we posted about John Krasinski's
Blackberry Commercials
, and it looks like he's at it again. You may also recall his voice in the commercial for Carnival Cruise Lines which aired last year.
Also check out his voice acting abilities in the animated films
Shrek the Third
and
Monsters vs. Aliens
. He also provided his voice to an episode of
American Dad
.
J-Kras isn't the only one lending his voice to commercials. Here's another one with a very familiar voice: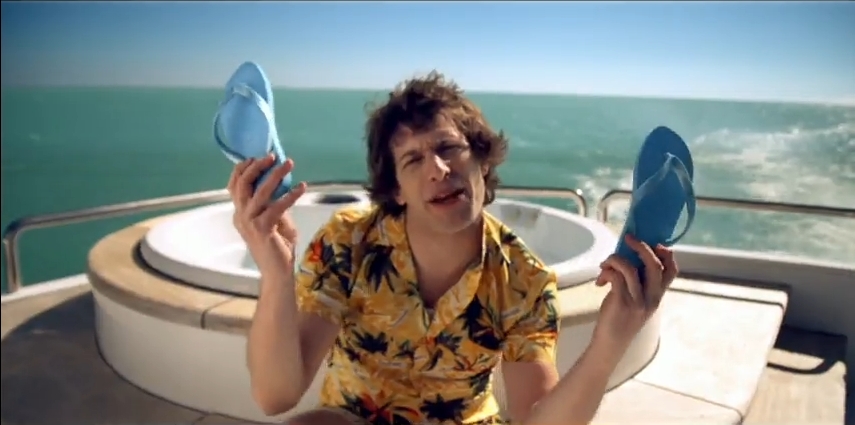 That's right, it's none other than Saturday Night Live cast member Andy Samberg. Andy Samberg has of course been known to feature his voice as a member of the comedy hip hop group The Lonely Island, which is responsible for most of the SNL Digital Shorts. His voice can also be heard in the animated film Space Chimps and in a few episodes of American Dad (a seemingly very popular show for TV actors to "appear" on).